It's always great hearing about other peoples favourite beauty secrets but it's even better when a celebrity reveals their most loved products. In a recent interview Cheryl Cole has revealed her favourite skin care product, and it's good news for us as it isnt anything super expensive it's actually a £2 tub of E45! Cheryl revealed 'You don't have to use mega-expensive products, you just need to find the right products for your skin type.' She removes her makeup with facial wipes and Loreal's Pure Zone cleanser which of course is representing the brand she is paid millions to endorse, but she then went on to say her skin can get very dry so she likes to cover her face in E45 to soak in over night and it leaves her skin very soft.
With many magazines now having plenty of beauty editorials I often find myself being drawn into trying those more expensive brands, but theres nothing out there that says just because it's an expensive product it's going to work. I wanted to know what are your favourite bargain beauty products, anything under £10 that you swear by!
Here are a few of mine..
Nivea Soft moisturising cream £2.13
This product is a great everyday moisturiser, it's lightweight meaning it doesnt leave your skin feeling greasy. My skin is always lefts feeling really soft and it works as a good primer before applying foundation.


Oilatum Cream £7.60
I often get really dry patches on my skin which my makeup can cling to and dry out even more. Oilatum cream is a life saver for soothing my skin, it hydrates and leave my skin feeling really nourished.


Boots Mango extracts body cream £5.28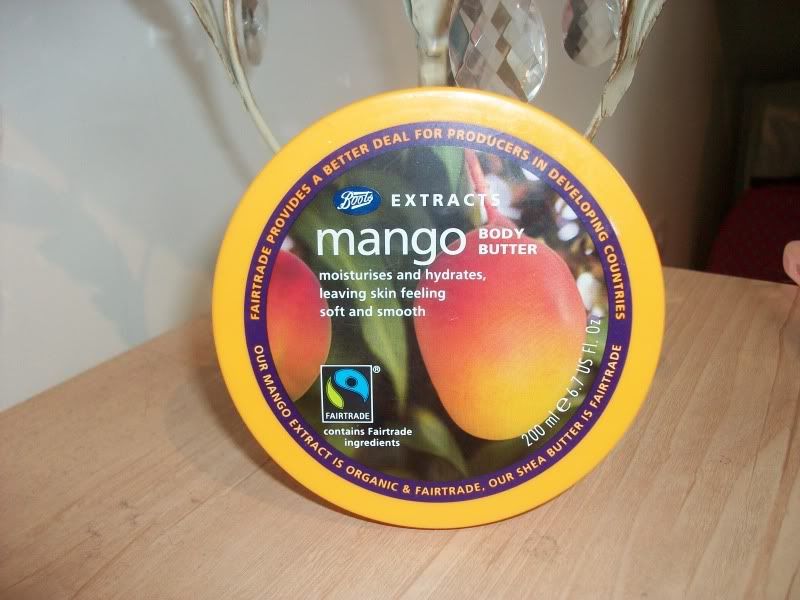 This body butter smells incredible, it's great for an all over body moisturiser and leaves this skin feeling amazingly soft.